Hop on, your journey is about to start
We want you in our team

Looking to contribute to a culture of change and growth in the sports industry?
Say no more. At Laps, we're on a journey to change the way people buy and consume products, and this can't be achieved by one person alone. That's why we're building a team of people who aren't satisfied with the status quo.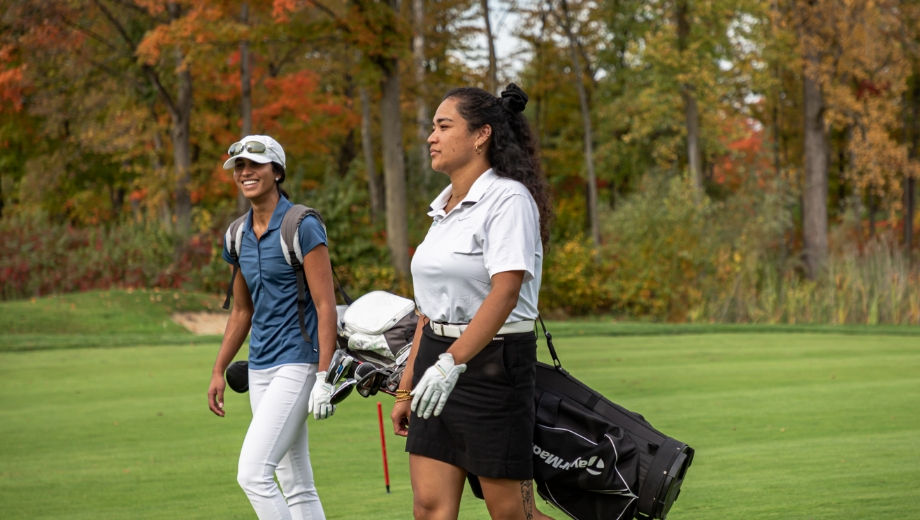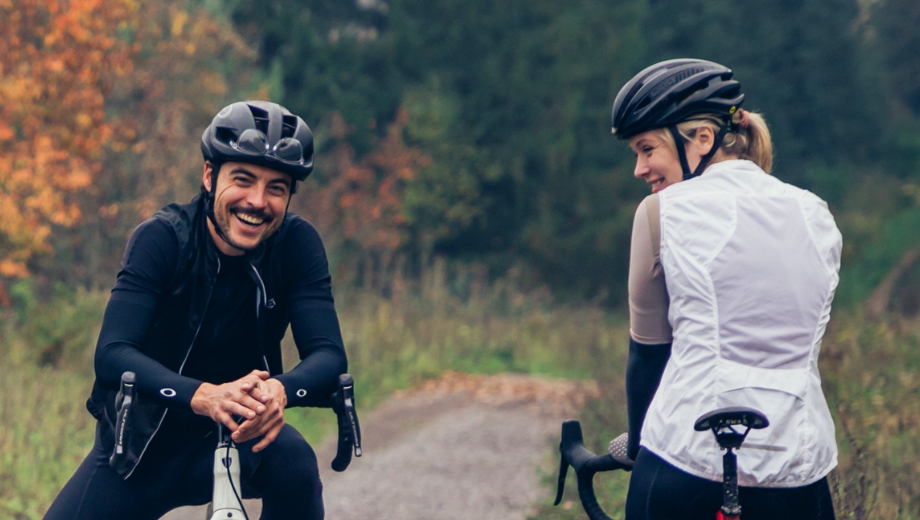 People who want to be surrounded and supported by the best teammates.
Leaders. Inspirers. Go-getters. Creative thinkers. Game changers. People who want to play, with the goal of helping everybody win.
You are one of these people ?
From  prospect to draftee:
the process
Entry drafts
To be part of the team, you must first sign up to one of our entry drafts.
Scouting
Our HR scouts will call you.
Training Camp
You'll have a few drills to perform to move onto the final stage In-person interview with potential manager / Job related test / second in-person interview with potential coworkers
Are we a match?
We'll get to know each other in the process to make sure we both meet each other's expectations.
Sign the dotted line
You've officially been drafted!
As a member of our team, you shall make the pledge to: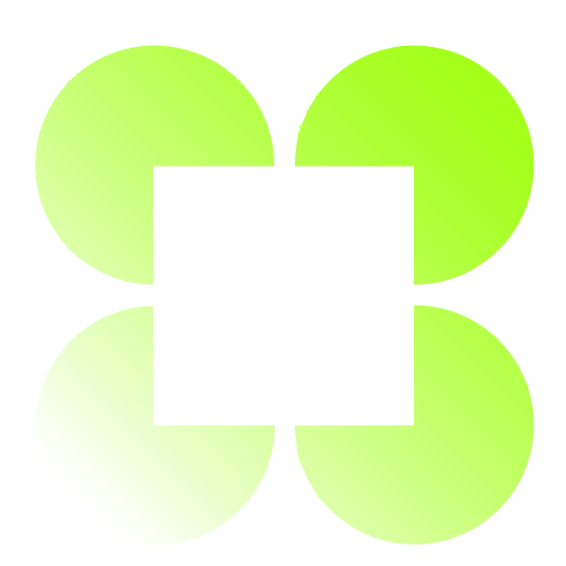 Believe in it
Unlock your full potential and build something greater than yourself.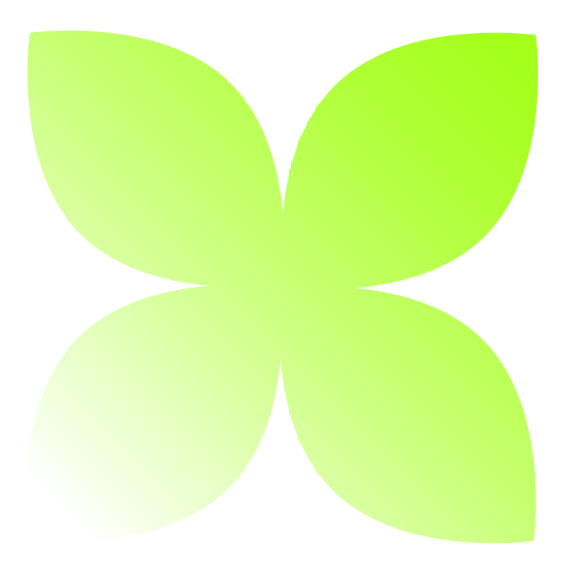 Do it with love
Love what you do but more importantly, love why you do it.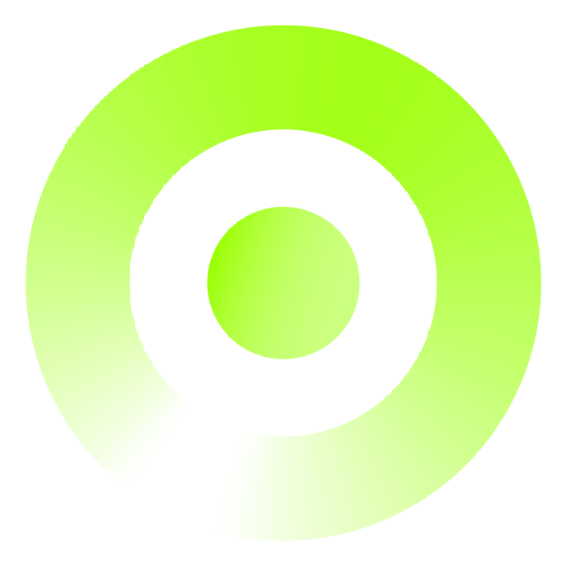 Know your sh*t
If you don't know something, learn it. And if you know it, teach it.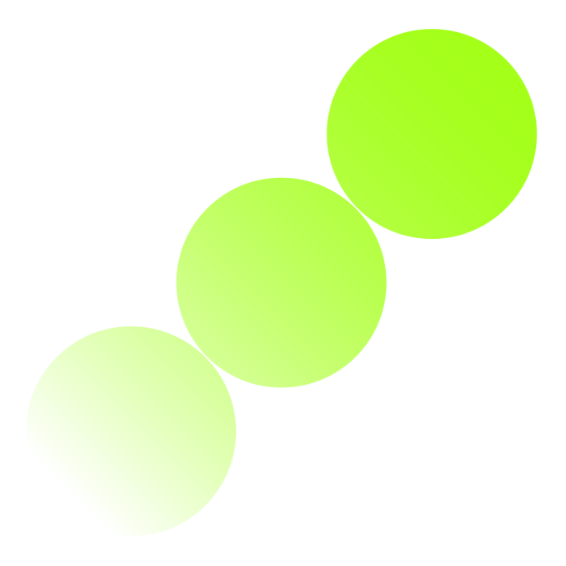 Make it better
If you want to stay ahead, you must seek growth over comfort.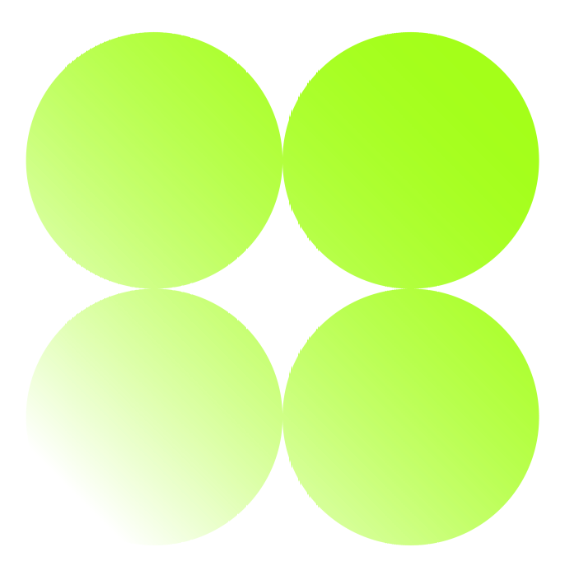 Play your part
Always give your best, so it inspires your teammates to do the same.
And you won't have to miss out on anything!
Culture of Responsibility & Flexibility
You trust us to make you happy & motivated at work, and we trust you get things done.
Work from Anywhere
The best of both worlds: all the perks of teamwork within the office and the flexibility of working from home.
Unlimited Vacation
Enjoy time-off as you need it. Time for you to enjoy the little (and the bigger) things in life.
Health & Wellness Program
Group insurance available for you and your family as well as wellness policies to ensure ultimate self-care.
Years of Service Recognition Program
Not only do we recognize loyalty, but we also celebrate it.
Team Member Discounts
Enjoy Personal and Friends & Family discounts on our different brands.
Annual Allowance
Extra $ for you to cover personal expenses such as wellness, transportation, ergonomics & second-hand purchases.
Personal Growth
Share and gain expertise through coaching, training sessions, lunch & learns, certifications and workshops.
Look good
Welcome package to show off your new colours + extra branded gear available through our online shop.