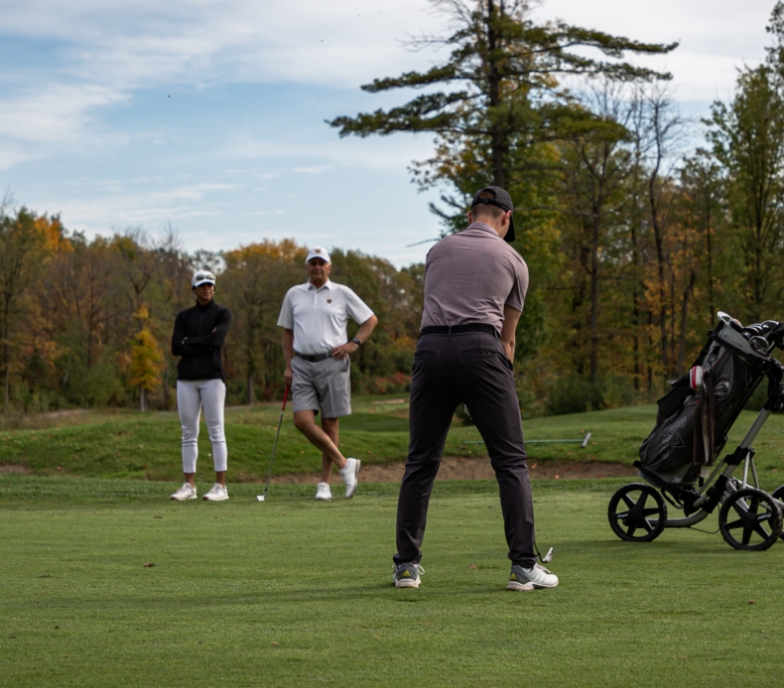 Golf Avenue is the north american leader in recommerce for golf equipment.
Since 2006, Golf Avenue creates a frictionless online experience for buying, selling, and trading golf equipment that empowers golfers to play with gear that suits to a tee, regardless of their skill, expertise or budget.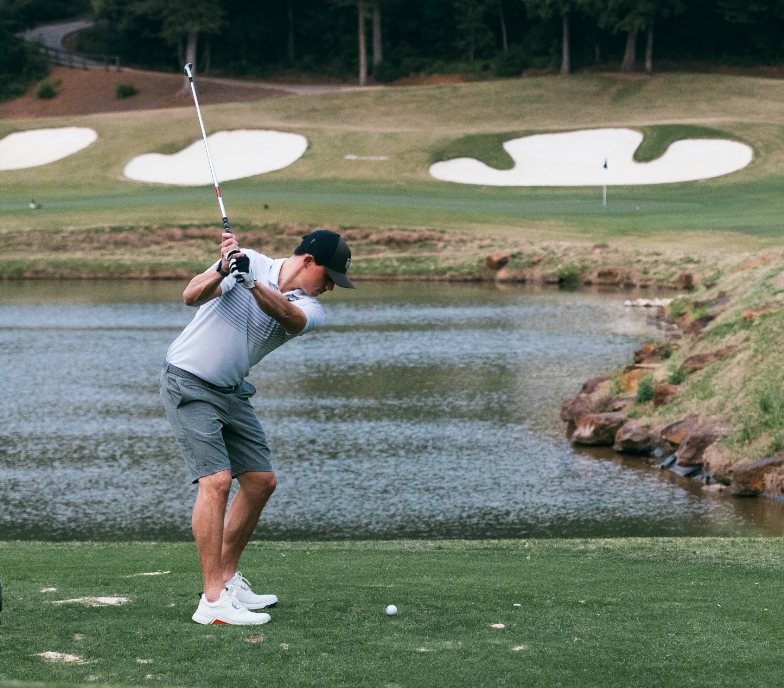 Golfbidder is the european leader in recommerce for golf equipment.
It's been over 20 years now that Golfbidder buys and sells the largest choice of clubs with knowledgeable people who help all types of players improve their game, all for the best value and through a frictionless customer experience.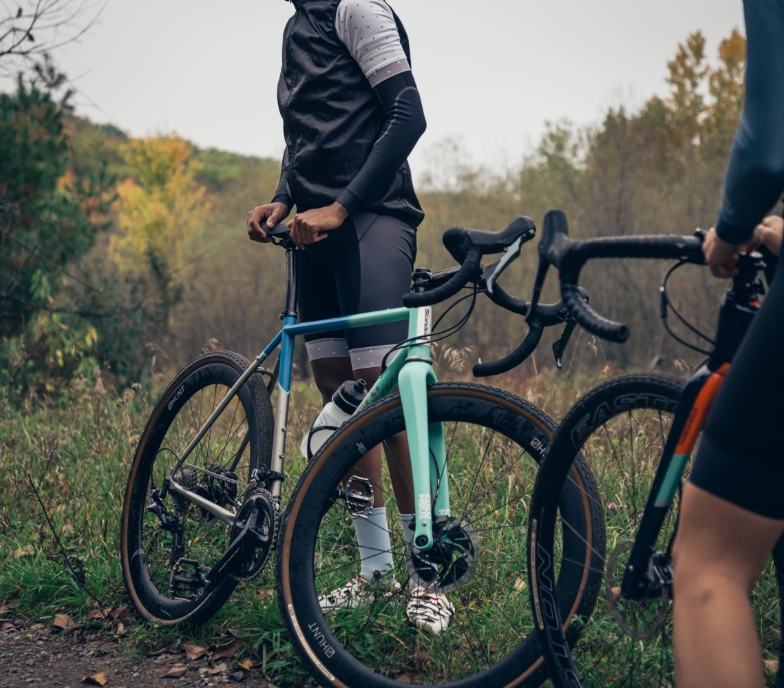 Cycling Avenue is the canadian leader in recommerce for cycling equipment.
Launched in 2019, Cycling Avenue buys, sells and trades bikes and equipment for casual or experienced cyclists in North America. Offering a frictionless online experience has always been Cycling Avenue's focus.